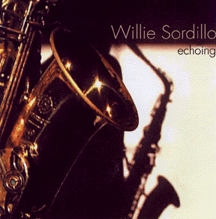 Willie's most recent solo CD is echoing.
To listen to tracks from the CD, please click here.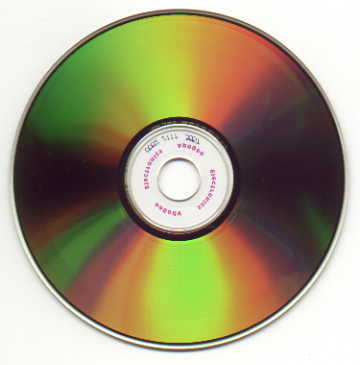 echoing is a collection of straight-ahead jazz tunes in the Miles Davis/Cannonball Adderley tradition. Comprised of six original compositions and five songs by other writers, a broad range of emotions and styles are explored, from the full-out swing of Beautiful Love to the anguish and passion of Strayhorn's Blood Count, the spiritual soul of Amazing Grace, the funky beat of Hotcakes and the changing moods of Snow Tracks. There's a nod to John Coltrane in the 6/8 setting of the 15th century French carol, Noel Nouvelet, and the influence of twelve years of playing in Latin bands is clear in Ladrón. From the shouts of Holler to the cries of Echoes, this album will take you on a journey.
featuring: Consuelo Candelaria Ernesto Diaz Thomas Hebb Doug Olsen Bob Pilkington Doug Rich
Josh Rosen Manny Santos Stanley Swann