The RPS (Rhythm Plus Soul) Band plays upbeat, funky music which engages the body, mind and soul. The 8-piece, multi-cultural ensemble features lead and to-die-for harmony singing from three dynamic vocalists and a repertoire which spans the spectrum from well-loved classics to contemporary grooves and original compositions. At an RPS show, you donít have to choose between dancing with wild abandon and poetic lyrics which inspire and might even make you think. If you love to move with the groove, RPS will take you higher with a message that affirms the beauty of a world rich with diversity, offering a vision of what justice and equality look like.
Watch the new RPS video of Ready for the Storm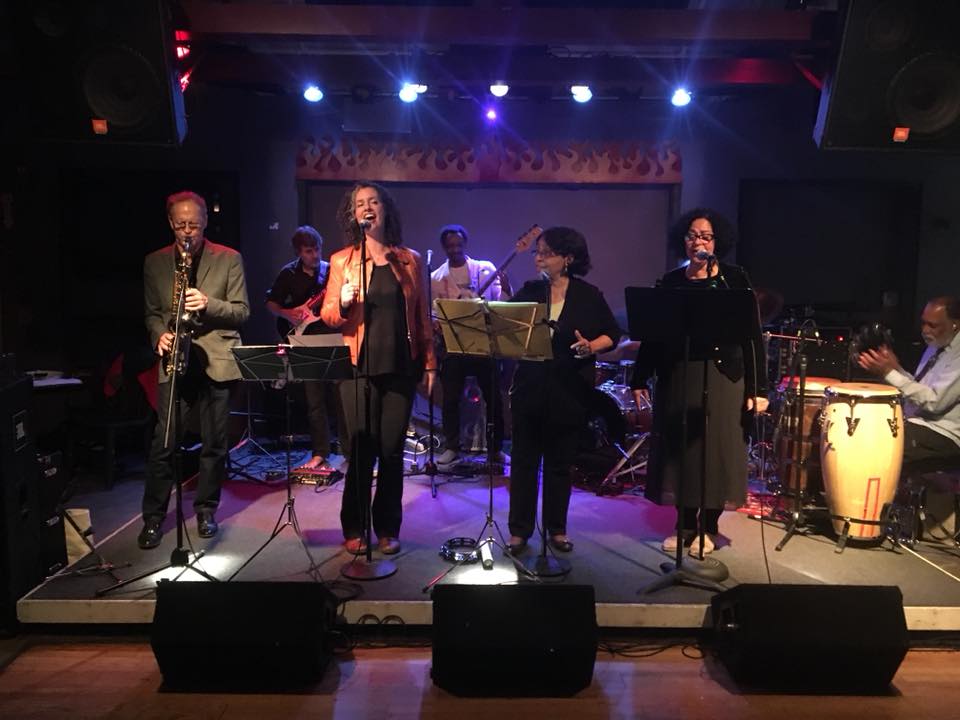 &nbsp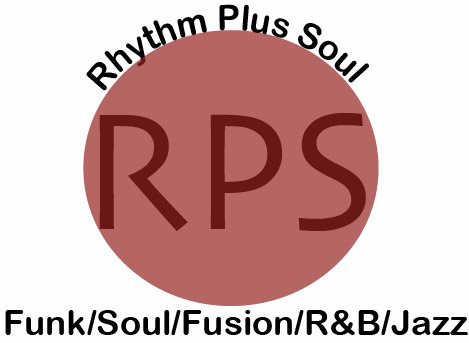 RPS is:
Doug Rich, Willie Sordillo, Lynne Miller, Patrick Mottaz,
Alvin Terry, Tony Jacobs, Cyndi Dailey-Smith, ZoŽ Krohne
R&B, funk, soul, fusion.

Check out a recording here

Check out a live performance video here. And visit the Music page of this website for more videos and audio recordings.

Please check the Upcoming Performances section of this website for our schedule of live shows.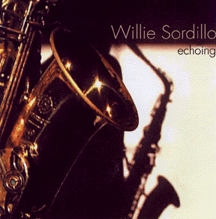 Willie's most recent solo CD is echoing.
To listen to tracks from the CD, please click here.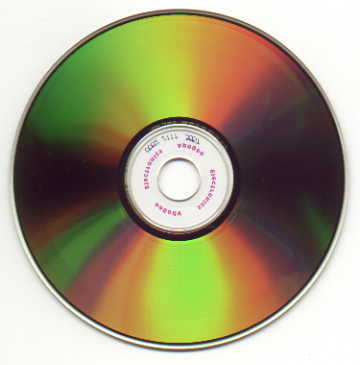 featuring: Consuelo Candelaria Ernesto Diaz Thomas Hebb Doug Olsen Bob Pilkington Doug Rich
Josh Rosen Manny Santos Stanley Swann