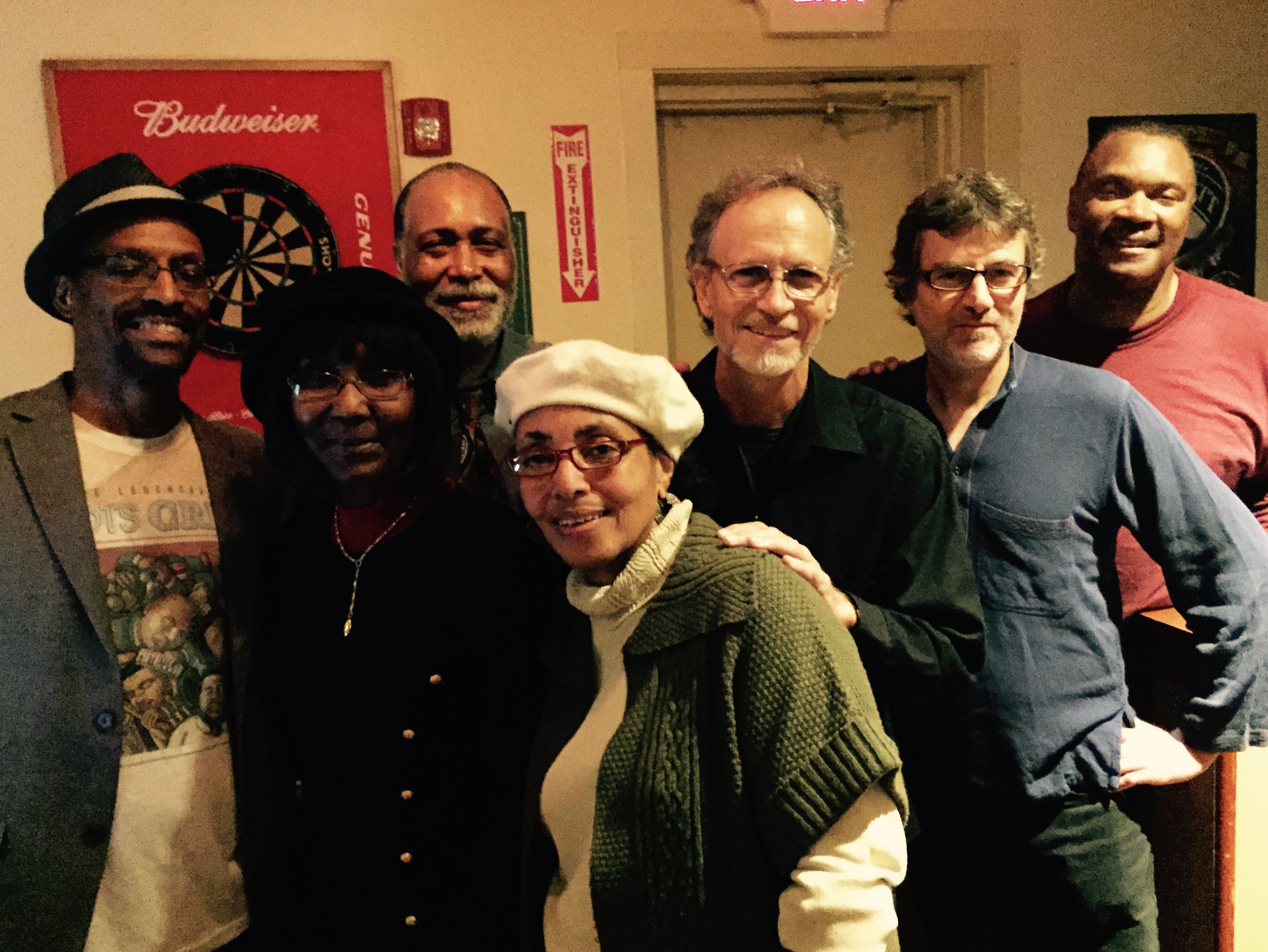 Check out the RPS Band
Led by Doug Rich and featuring Willie Sordillo, Linda Brown-San Martin, Lynne Miller, Patrick Mottaz,
Alvin Terry, Tony Jacobs, Cyndi Dailey-Smith and ZoŽ Krohne
R&B, funk, soul, fusion.

Check out a recording here

Check out a live performance video here

Please check the Upcoming Performances section of this website for our schedule of live shows.


.