The Willie Sordillo Trio features a rotating cast of the Boston area's finest jazz and gospel musicians.
JAZZ WORSHIP AT OLD SOUTH CHURCH IN BOSTON
every Thursday evening, starting at 5:50 pm
645 Bolyston Street (Copley Square)
All are welcome!
To read a short Boston Globe article about the jazz service, CLICK HERE.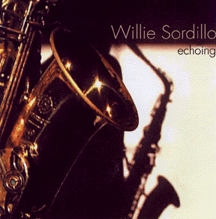 Willie's most recent solo CD is echoing.
To listen to tracks from the CD, please click here.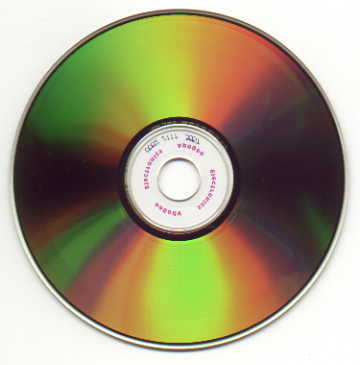 featuring: Consuelo Candelaria Ernesto Diaz Thomas Hebb Doug Olsen Bob Pilkington Doug Rich
Josh Rosen Manny Santos Stanley Swann

Cartagena, by the Geoffrey Hicks Quartet, features Willie's sax playing and two of his compositions
.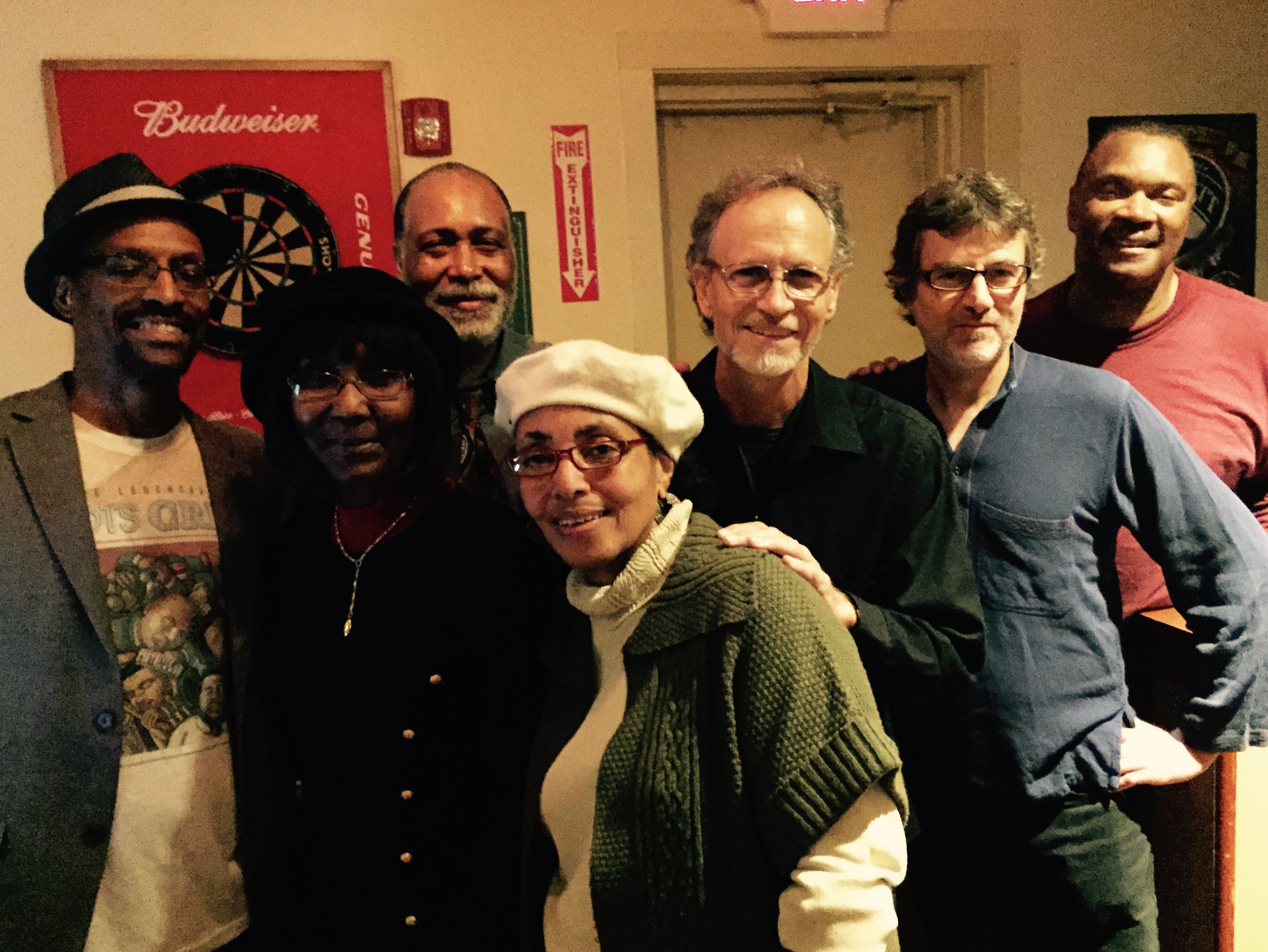 Check out the RPS Band
Led by Doug Rich and featuring Willie Sordillo, Linda Brown-San Martin, Lynne Miller, Patrick Mottaz,
Alvin Terry, Tony Jacobs and Bobby Butler
Gigmasters

Facebook
Please check the Upcoming Performances section of this website for our schedule of live shows.

.