Listen to Willie's Music!

Please click on the CD to listen to audio and video recordings of Willie's music.


&nbsp Snow Tracks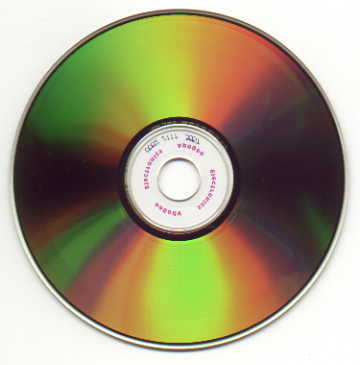 &nbsp Amazing Grace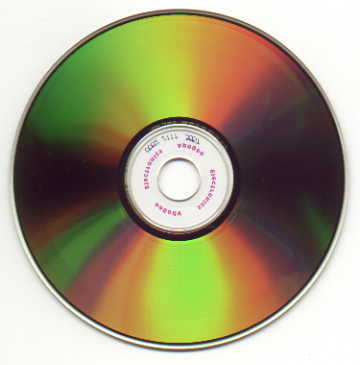 &nbsp Mi Suplica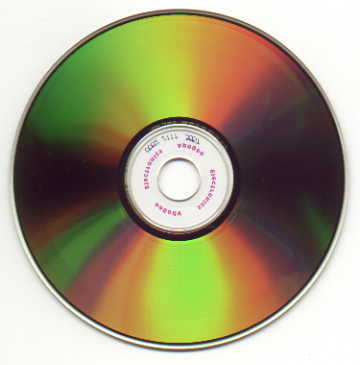 ZoŽ Krohne wrote and sings this beautiful song, Sunlight, written for a mutual friend of ours.

Here's a live performance of a stunningly beautiful composition by Gregory Porter called Take Me to the Alley performed by my duo partner ZoŽ Krohne, pianist Marlene del Rosario and I at the Federated Church of Orleans.

This video clip is from an an early live performance of the RPS Band at the fabled and sadly missed Johnny D's Uptown in Somerville, MA.

Here's a video of a live performance of a song written in tribute to my friend and musical collaborator, Stanley Swann, who died on October 31, 2015. The song is entitled, A Flower Is a Day, a Friend Is Forever.

You can also find music to listen to on my myspace page: The Willie Sordillo Jazz Ensemble.

And finally, look for me on Spotify. I hope you enjoy the the music!