Listen to Willie's Music!

Please click on the CD to listen to audio and video recordings of Willie's music.


&nbsp Snow Tracks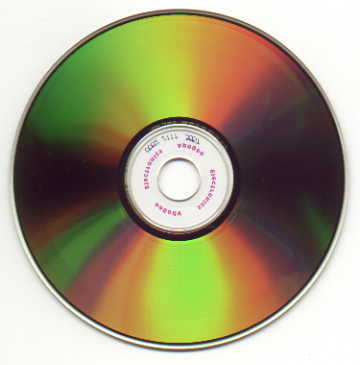 &nbsp Amazing Grace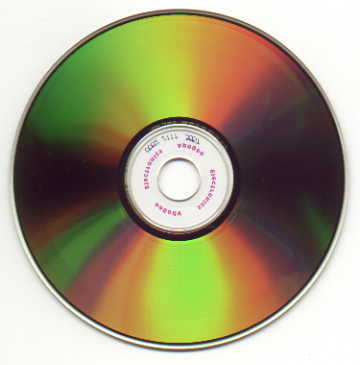 &nbsp Mi Suplica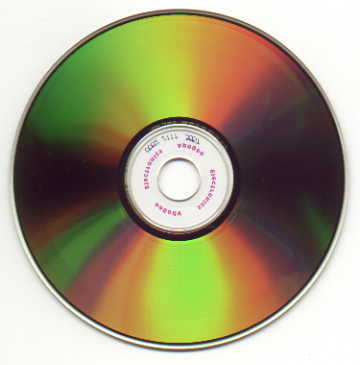 Here's a video clip of a live performance of a song written in tribute to my friend and musical collaborator, Stanley Swann, who died on October 31, 2015. The song is entitled, A Flower Is a Day, a Friend Is Forever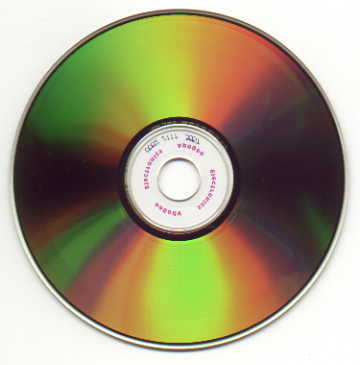 There are various performance clips on youtube posted by a variety of people, and of varied quality. Here's one I'll recommend from a duo performance with pianist Chris Bakriges of one of my favorite meditative pieces, Duke Pearson's Cristo Redentor.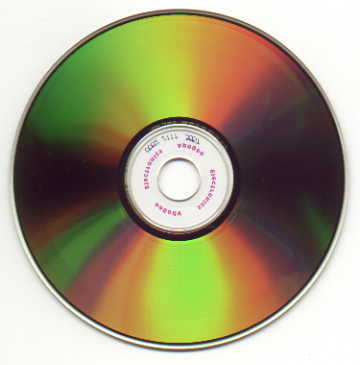 You can also find music to listen to on my myspace page: The Willie Sordillo Jazz Ensemble

I hope you enjoy the the music!