Performances to Watch and Listen To

Please click on the CD or underlinded text to access audio and video recordings of Willie's music.


Three mp3 tracks to listen to from older recordings.....

&nbsp Snow Tracks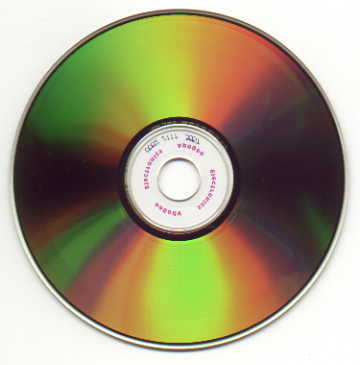 &nbsp Amazing Grace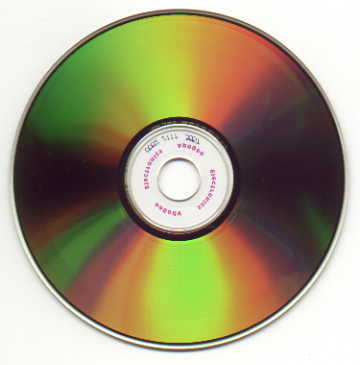 &nbsp Mi Suplica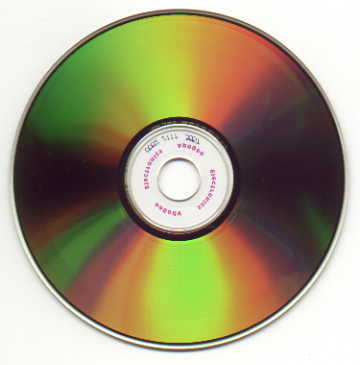 The best place to find my latest videos is my YouTube Channel. As a result of the Covid-19 pandemic, The Willie Sordillo Ensemble created a large number of music videos for Old South Church's Virtual Jazz Coffee House, a weekly series which was livestreamed every Thursday from mid-March of 2020 through early September of 2021. You can find an archive of all episodes at Jazz. Here's a song to get started- if you like this, please consider "liking" the video and subscribing to my channel:





You can find streaming audio of many of the songs recorded for the VJC on this SoundCloud Playlist,

The members of the ensemble are Zoe Krohne (vocals), Doug Rich (bass), Erez Dessel (keyboard) and me on alto sax. A number of special guests joined us on some of the recordings, including Mark Shilansky, John Baboian, David Hunte, Michael Patterson and Ketu Oladuwa.

In addition....

Here's short clip is from a concert at the Big Apple Jazz Club in Fort Wayne, Indiana in June of 2019 during which Doug Rich, Zoe Krohne and I collaborated with a keyboardist and two dancers from that area for parts of the concert. The is from the finale. We're playing a composition of mine called Solstice.

Here is a video of a duo performance with Doug Rich at Edwards Church on November 3, 2018. We're playing a composition of mine written for this setting called Lament for Christine and for Us All. Thank you to Art Norton for making the video.

I collaborated with visual artist Patrick St. Pierre for a year before he moved to the West Coast. He painted a picture while I improvised, with the intention that his brush strokes influenced my choice of notes, phrasing and mood, while my playing influenced his painting. We did this in a number of different settings. This video is from a church service at Edwards Church, UCC, and incorporates a third influence, the reading of a scripture passage by the Rev. Debbie Clark. Thanks to Art Norton for the video.

Zoe Krohne wrote this beautiful song for a mutual friend of ours and sings it goregously in this duo version: Sunlight,.

Here's a live performance of a stunningly beautiful composition by Gregory Porter called Take Me to the Alley performed by Zoe Krohne, pianist Marlene del Rosario and me at the Federated Church of Orleans. The song starts at 3:00 minutes in.

Find more music on Spotify and my Facebook page.


Finally....

The RPS (Rhythm Plus Soul) Band is an 7-piece soul/funk ensemble. Though I was a founding member, I am no longer playing with the band. However, they remain great musicians and great friends and I encourage you to check them out and attend their live shows. The video below was made during my tenure. To learn more about RPS, please visit their Facebook page.

Watch the RPS video of Ready for the Storm



I hope you enjoy the the music!