Performances to Watch and Listen To

Please click on the CD or underlinded text to access audio and video recordings of Willie's music.


Three tracks from my CD, echoing:

&nbsp Snow Tracks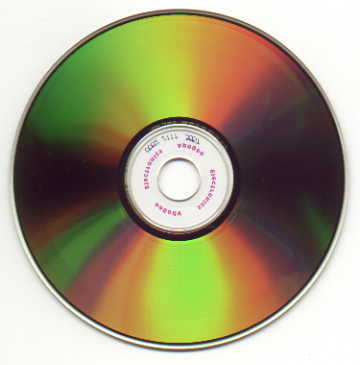 &nbsp Amazing Grace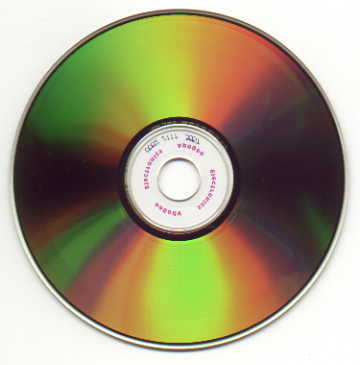 &nbsp Mi Suplica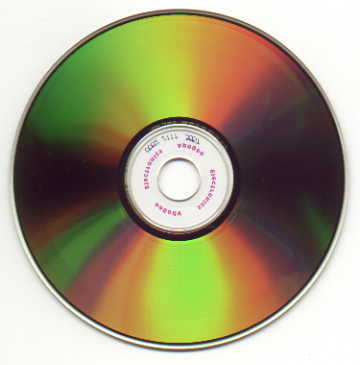 My newest duo collaboration is with bassist Doug Rich. Here is a video of our debut performance at Edwards Church on November 3, 2018. We're playing a composition of mine written for this setting called Lament for Christine and for Us All. Thank you to Art Norton for making the video.

I collaborated with visual artist Patrick St. Pierre for a year before he moved to the West Coast. He painted a picture while I improvised, with the intention that his brush strokes influenced my choice of notes, phrasing and mood, while my playing influenced his painting. We did this in a number of different settings. This video is from a church service at Edwards Church, UCC, and incorporates a third influence, the reading of a scripture passage by the Rev. Debbie Clark. Thanks to Art Norton for the video.

ZoŽ Krohne wrote and sings this beautiful song, Sunlight, written for a mutual friend of ours.

Here's a live performance of a stunningly beautiful composition by Gregory Porter called Take Me to the Alley performed by my duo partner ZoŽ Krohne, pianist Marlene del Rosario and I at the Federated Church of Orleans. The song starts at 3:00 minutes in.

Here's a video of a live performance of a song written in tribute to my friend and musical collaborator, Stanley Swann, who died on October 31, 2015. The song is entitled, A Flower Is a Day, a Friend Is Forever.

You can also find music to listen to on my myspace page: The Willie Sordillo Jazz Ensemble.

Find more music on Spotify, youtube, and occassional posts on my Facebook page, such as a new song called Black Friday.

I hope you enjoy the the music!