JC "The New Godfather of Soul"
and Enfusion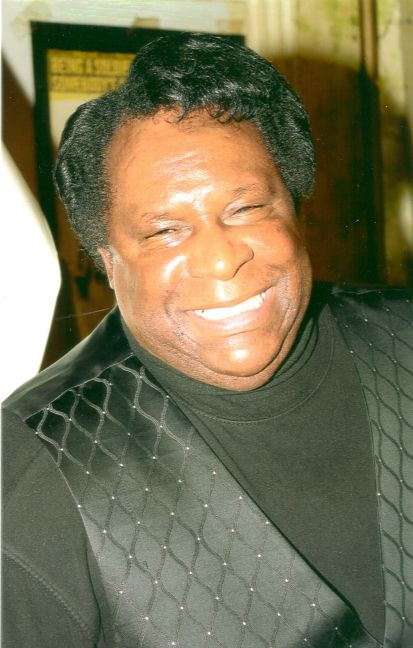 James "JC" Carr has been honing his tribute performance to the revolutionary James Brown since witnessing the master at the Boston Garden in 1964, when JC was only 11 years old. Over 40 years later, with hundreds of performances under his belt, JC channels the master like nobody else.

JC has performed his James Brown tribute show at New York's Palladium Theater, on Boston's Esplanade, for the Massachusetts State Police Officers Association, at AIDS Walk Boston, the Westin Hotel, Slade's and countless other venues. Putting his lightning hot backing band Enfusion through the paces, JC consistently rocks the house with the sound, the look, the intricate dance moves and the soul of James Brown.

Dig this new rave in The Boston Globe.

Click on the links below to hear JC with Enfusion live from Slade's in Boston. Then come hear the band live Framingham Town Green on June 16 at 6:30 pm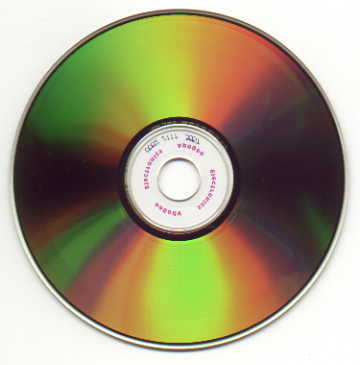 Please, Please, Please, Please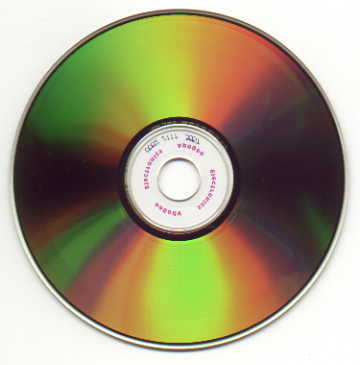 Get Up Offa That Thing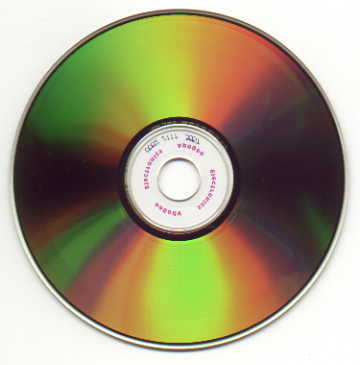 Can't Stand It



To check out a video clip of JC and Enfusion performing live in concert, visit Willie Sordillo's myspace page.


To check out a video clip of JC performing at a benefit for Chilean earthquake survirors click here.




For booking information, please contact Willie Sordillo

Please click here to return to Willie Sordillo's web site.